so i don't know about you but i have never bought anything on line,
1. because i was always too young to understand what was going on or the process,
2. i never had a job to afford the shipping and handling and
3. my mom is one of those super keener's that think everyone is out to get your credit card and not to trust no one. (which isn't bad thinking but there is a time you can trust -_-)
Welll..... I understand what it takes and I'm old enough to do it my self (with the help of moms credit card), i have a job (at mccds-don't laugh. i get 50% off -_-) and i found websites that have free shipping and handling or deals for it. Lastly, i got my mom to ease up with the security features for the visa online :)
So old navy has FREE shipping and handling over $50.00. Sold. My size=x-small. Sold X2. Really cute stuff. I'M BUYING THIS, AND THIS AND THAT AND THIS AND OH THIS TOO!!!
So that's how it went... And these are what i bought :)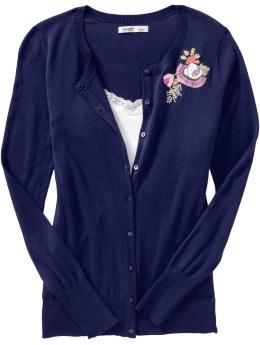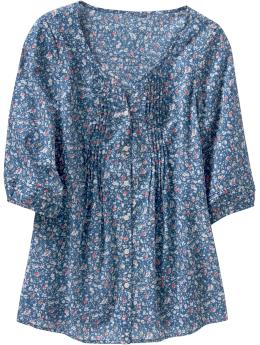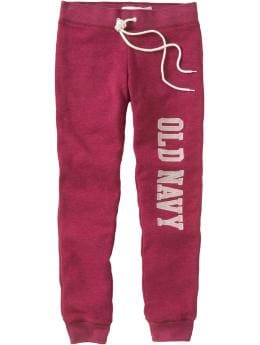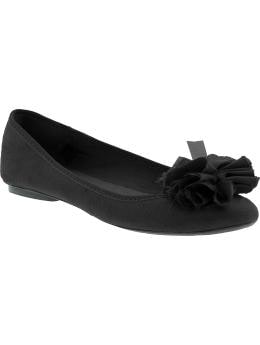 (but in beige for the shoes)
hits just above the knee and has pockets (omg i know right!!)
and this is the pattern :)
s

ooo.. tomorrow I'm gonna have my 30 items picked out (i have to remove like several tops because i forgot that shoes were part of the thirty...) so ya and the cardigan, shirt shoes and skirt are all in there so i got some major figuring out what to pick do for the 30 for 30 tomorrow! sooo see you then to see what i picked! :)